Costly metal roofs require a high-quality metal roof underlayment to provide thermal protection and waterproofing for your home. Selecting the best underlayment for a metal roof will significantly improve the home's health throughout its lifespan. It can also reduce the noise from rain. Underlayment also keeps the structure's interior dry and provides a surface for contractors to walk on during construction.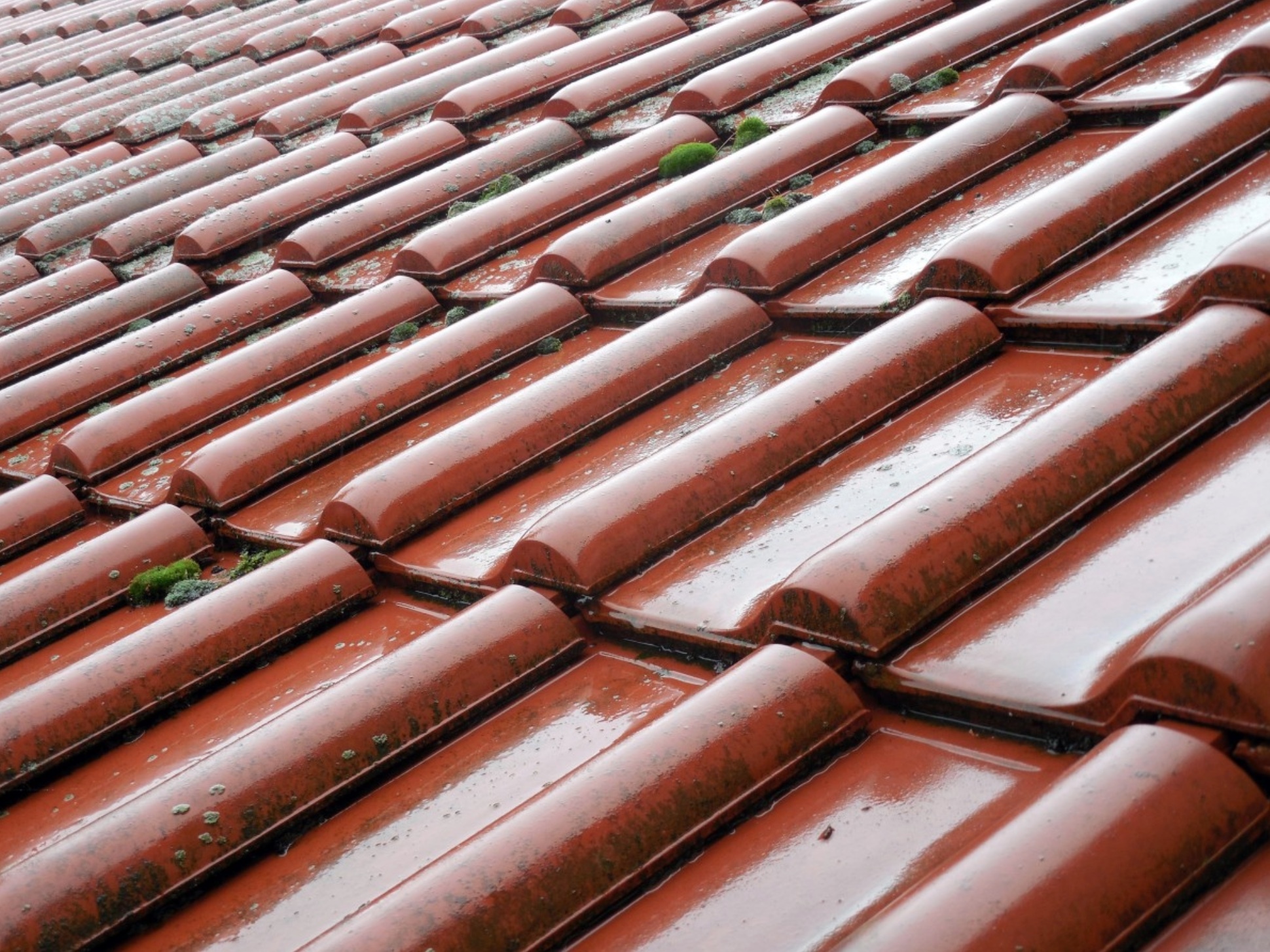 What Goes Under Metal Roofing?
Roof underlayment for metal roofs installs directly over the decking and under the metal roof to provide an extra layer of protection against wind, moisture, chemicals, and resin.
For years, manufacturers used felt as roofing underlayments in 15 lb rolls and stronger, thicker, 30 lb rolls. However, felt underlayments don't last long and deteriorate in high temperatures. More recently, (last 20 years) synthetic underlayments have given homeowners another choice for roof underlayment. However, its low permeability rating makes it difficult to achieve proper ventilation.
In addition thermal expansion and contraction of a metal roof can destroy felt and synthetic underlayment.
The Best Underlayment For Metal Roofs
Metal roofs require an alternative underlayment to felt and synthetic, specifically shielding against water, ice, and vapor, which can damage your roof. The lifespan of the underlayment should match that of the metal roof, typically 40 to 70 years.
Polyguard makes a superior metal roof underlayment as well as accessories to protect your beautiful metal roof for its entire lifetime.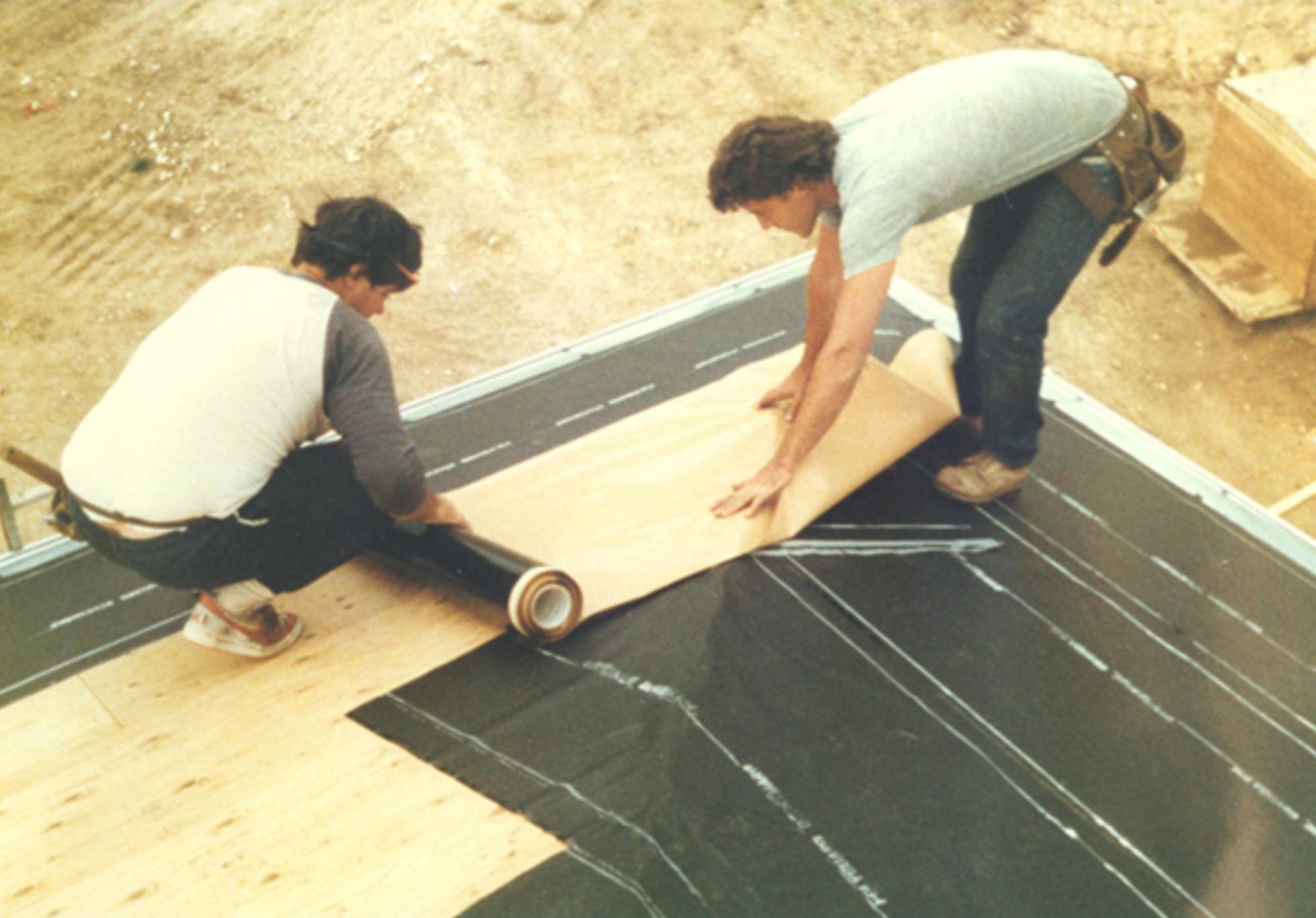 Deckguard® HT Roofing & Watershield Underlayment
Deckguard® HT Roofing & Watershield Underlayment will keep your roof deck and supporting structure dry when applied according to the manufacturer specifications and recommendations. Polyguard recommends hiring an experienced and qualified metal roofing contractor to ensure proper installation of your metal roof.
High-heat, 40-mil Deckguard® HT roofing membrane is a high strength slip-resistant spider web backing laminated to a high-performance, high heat asphalt compound. The high-temperature resistance of the Deckguard® HT roofing membrane allows for exposure to heat up to 260° F, along with several crucial benefits for protecting the integrity of your metal roof:
Deckguard® HT waterproofing underlayment can be installed on sloped roof decks under the shingles for commercial and residential metal roofs. However, for Cor-Ten®, copper, or zinc metal roofing in high altitudes, please get in touch with Polyguard.
It resists water infiltration from water backup due to wind-driven rain and ice dams. However, to reduce the risk of moisture intrusion, use Deckguard® HT with other design features that minimize ice dams. Insulation and ventilation can reduce the ice dams' size, and lessen condensation build-up, which is particularly vital in colder climates and mountainous regions. Don't hesitate to contact a Polyguard representative with concerns or questions about how to prevent ice dams on your metal roof.
Deckguard HT waterproofs leak areas around skylights, protrusions, valleys, and other flashing areas, and its self-sealing features will seal around nails, resisting leakage by water backing up due to wind-driving rains and ice dams.
For ease of application, it contains a film release that activates a strong asphalt component to provide superior adhesion to the roof deck.
Preparing and Installing Deckguard® HT Roofing
and WaterShielding Underlayment
You should only install Deckguard® HT on a clean, primed, and dry structural deck substrate, like wood, plywood, composite, concrete, metal, wood plank, or gypsum sheathing. You will need to remove old roofing materials, dust, dirt, and loose nails, before applying the membrane. In addition, repair and fill all voids or damaged areas of the deck with Detail Sealant PW™ because the membrane cannot span a crack larger than 1/16-inch.
Eco-friendly, non-corrosive, non-staining Detail Sealant PW™ is a high-performing flexible sealant that can be used to fill minor cast concrete cracks, gaps at head joints, concrete masonry cracks, penetrations, and gypsum sheathing joints.
After cleaning and repairing the concrete, masonry, or wood roofing deck, prime it with solvent-based Polyguard® 650 LT Liquid Adhesive for temperatures above 32° F or water-based 650 WB Liquid Adhesive, for temperatures above 40° F. The primer must dry for one hour or until tack-free. Only prime areas that you plan to cover with underlayment on the same day. Priming before applying the Deckguard® HT will significantly improve the bonding between the membrane and substrate.
Install the Deckguard® HT at temperatures of 35° F, strictly following the manufacturer's application procedures, precautions, and limitations.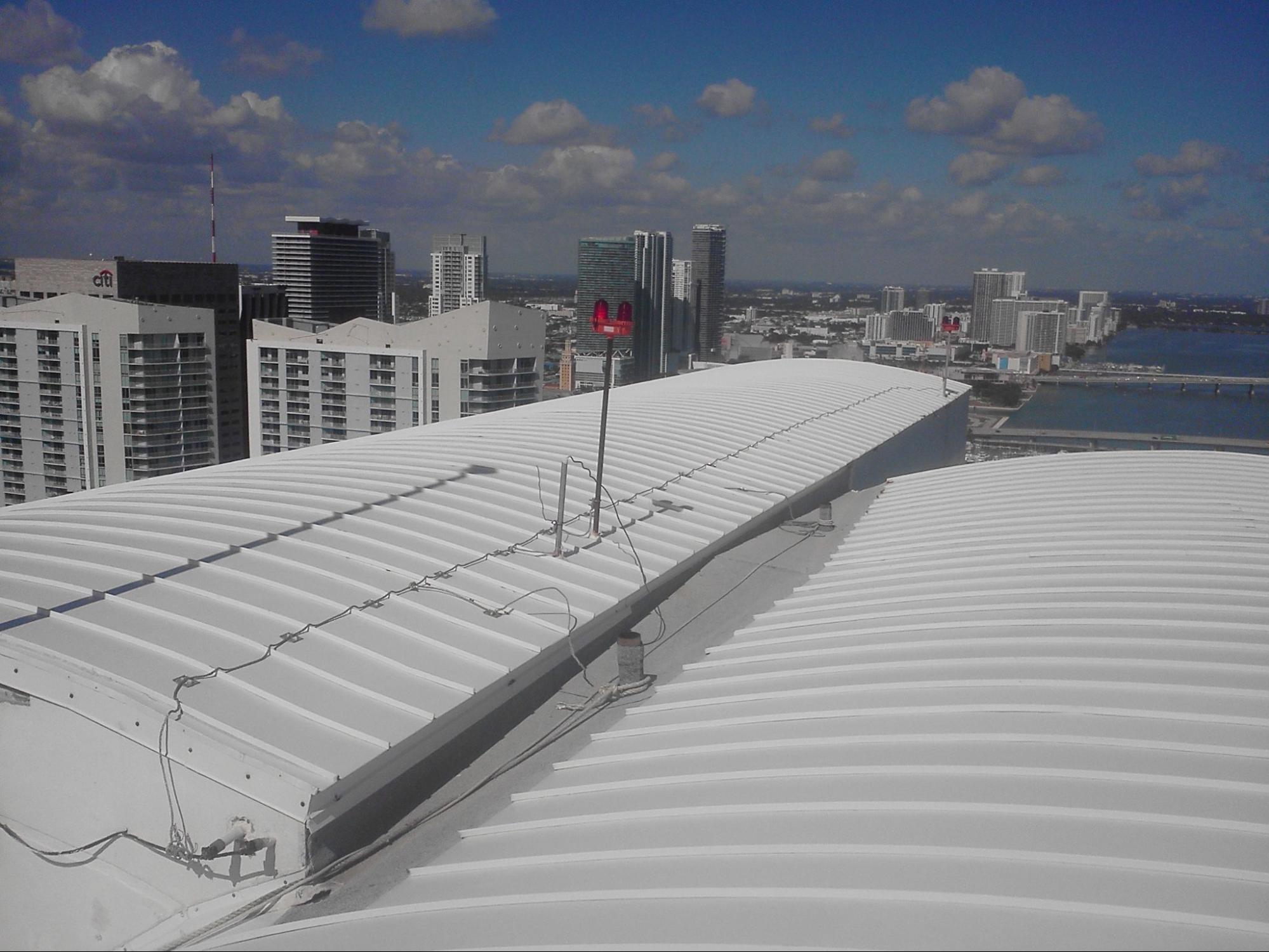 The Best Metal Roof Underlayment Option – Deckguard® HT
Self-sealing, easy to install, Deckguard® HT roofing and waterproofing underlayment, and Polyguard adhesives and sealants, will protect your expensive metal roof from wind-driven rains and ice dams, preventing condensation and unhealthy and structurally damaging mold. Contact a Polyguard professional today for more on choosing the best metal roof underlayment option.